As a regional business, the local communities surrounding us are fundamental to our long term success. As such, we try to engage with them as much as possible. Here is how we are currently doing this.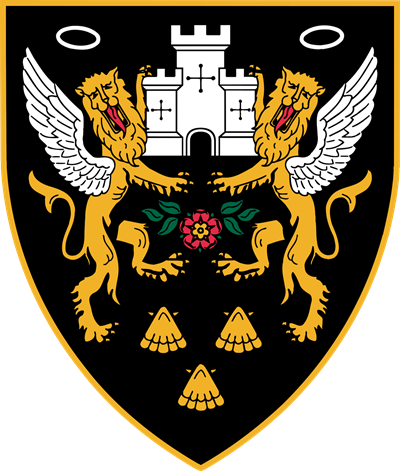 A pillar of the Northamptonshire community, Northampton Saints are the single largest entity in the county. We love what they stand for as an elite professional sports club, making sure they are the very best that they can be every single day. This same philosophy resonates into all successful organisations businesses and is a superb benchmark to aim for.

Our role within the club is to provide a fleet of vehicles for use by the community and playing staff – not the players. Saints does a fantastic amount of good work within the local communities and it is this which inspired us to get involved.

Of course the better the boys and coaching team can do on the field the bigger the impact for everyone!

As part of our package with Saints we enjoy match day tickets for all home games and a select amount of hospitality. We then use these within the community to raise money for local charities and some fun competitions along the way.

Follow our Facebook and Instagram profiles to learn more and get yourself down to the Saints for a game!

Every season we select a local charity to support and run alongside our Saints sponsorship as the key beneficiary.

SSAFA represents the 3 main elements of our Armed Forces – Army, Navy and Airforce. When either serving personnel or veterans find themselves in challenging life situations which they cannot deal with alone, SSAFA step in to help manage them and their families into a better place. No challenge is to great.

Our Armed Forces are a highly respected and essential part of our United Kingdom national security and having a positive influence around the world in many ways. As such they touch all of us in one way or another and this is why we felt they were a great charity to support.